Harry Belafonte has been honored many times by such diverse groups as the American Jewish Congress, the NAACP, the City of Hope, Fight for Sight, The Urban League, The National Conference of Black Mayors, the Anti-Defamation League of B'nai B'rith, the ACLU, the State Department, the Boy Scouts of America, Hadassah International and the Peace Corps. He has received awards such as The Albert Einstein Award from Yeshiva University, the Martin Luther King, Jr. Peace Prize, the Acorn Award from the Bronx Community College for his work with children, and, in 1989, he received the prestigious Kennedy Center Honors for excellence in the performing arts. He was the first recipient of the Nelson Mandela Courage Award and was honored at the White House with the 1994 National Medal of Arts from President Clinton for his contributions to our nation's cultural life. He has received honorary degrees from City University of New York, Spellman College in Atlanta, Tufts University, Brandeis University, Long Island University, Bard College and most recently Doctor of Humane Letters from Columbia University and many others. And he is the 2013 recipient of the Spingarn Medal, the most prestigious award bestowed by the NAACP.
Read More →
Born and raised in New York City, Gina Belafonte has spent her life in the arenas of entertainment and activism where her professional work thrives today. As the youngest child of Julie and Harry Belafonte, whose impact in these fields is among the most influential and progressive in the world, Gina's passions come as no surprise. Gina was the lead producer on the internationally acclaimed documentary film, SING YOUR SONG, exploring the extraordinary life and legacy of Harry Belafonte that was selected as the opening film for the Sundance Film Festival in 2011.
Read More →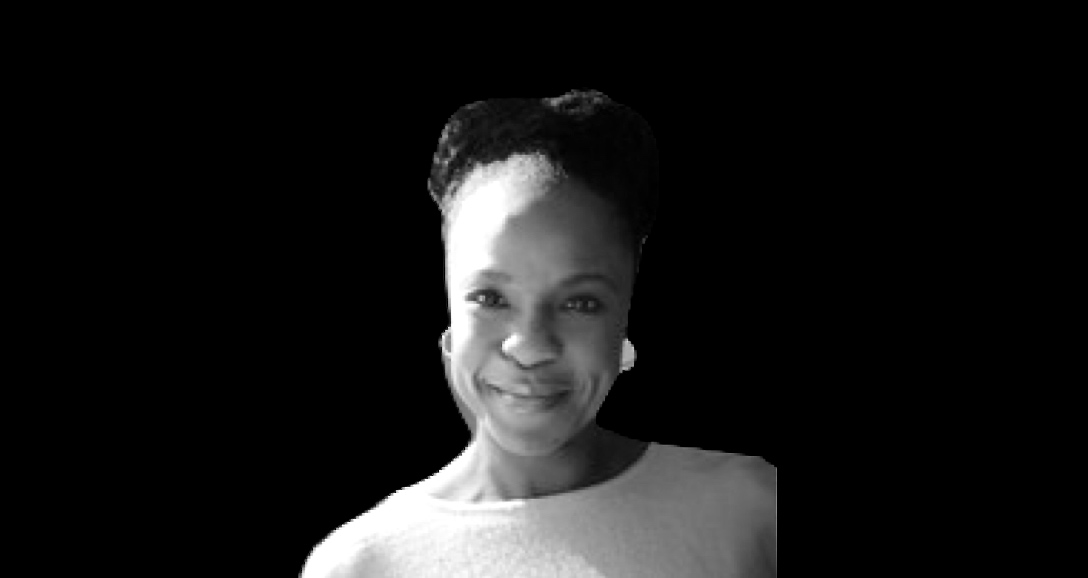 Renée is a social justice advisor and strategist with more than 15 years of experience designing philanthropic approaches to advancing justice and equity around the world. Her focus areas include racial justice, gender equity, Indigenous communities, and community-led movement building. Renée supports foundations and non-profit organizations in the development and design of grant making portfolios and structures for optimal program implementation and impact.
Read More →