Senior Staff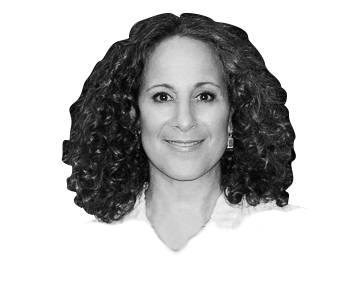 Gina Belafonte - Co-Director
Born and raised in New York City, Gina Belafonte has spent her life in the arenas of entertainment and activism where her professional work thrives today. As the youngest child of Julie and Harry Belafonte, whose impact in these fields is among the most influential and progressive in the world, Gina's passions come as no surprise. Gina was the lead producer on the internationally acclaimed documentary film, SING YOUR SONG, exploring the extraordinary life and legacy of Harry Belafonte that was selected as the opening film for the Sundance Film Festival in 2011.
After many years working as actress in NYC, with several off broadway and touring companies like The National Shakespeare Company and The Mirror Reparatory Company in NYC, under the Artistic Direction of John Strasberg, alongside greats such as Geraldine Page, F. Murray Abraham, Anne Jackson and Elisabeth Franz, a series of opportunities to work in film and television moved her to Hollywood, where she appeared in several guest-starring roles, and landed a television series called THE COMMISH. After two formative years on screen with the series, her lifelong passion for stage production ultimately led her to produce theater in Los Angeles. Gina's technical expertise and insight into the world of film and television production were developed while working with Paula Weinstein and Barry Levinson at Baltimore Spring Creek/Warner Brothers.
After becoming a mother, Gina followed her early childhood environment by immersing herself in activism. Collaborating with leading gang interventionist, Bo Taylor, Gina developed a deeper understanding of gang culture by working in the California prison system, and co-founded a non-profit organization called The Gathering For Justice. This multi-cultural, multi-generational organization focuses on youth incarceration and the criminalization of poverty. She currently sits on the Board of 2nd Call a community based organization designed to save lives, by reducing violence and assisting in the personal development of high risk individuals, proven offenders, ex-felons, parolees and others who society disregards and the internationally acclaimed Actors Gang Theatre founded by Tim Robbins.
After dedicating over a decade to addressing gang intervention and incarceration, Gina traveled around the world with her father to bring together two inspiring generations of art and activism with the critically acclaimed HBO film SING YOUR SONG.
Today, Gina lives in LA and New York, and is working with diverse artists, activists and organizations worldwide to promote cultural and civic engagement in the 21st century. Ms. Belafonte is currently involved in many artistic ventures, such as producing a documentary film titled Another Night In The Free World that explores the lives of three young women activists, their struggles and challenges and the difference they are making in the world, developing along side her father with Martin Scorsese on a television mini series about the colonization of the Congo by King Leopold the 2nd, and the staged version of the Grammy nominated 6 CD box set anthology of black music The Long Road To Freedom. She and her father are the executive producers of Lyrics from Lockdown - a hip-hop theater, multimedia production addressing the impact of wrongful imprisonment and mass incarceration. Driven by her passion for the arts and activism, Gina reflects: "After we finished Sing Your Song, I knew then as long as my dad had an idea, I would do whatever I could to help bring those ideas to fruition, continue the best of my elders' traditions, and preserve our family's legacy."
Read More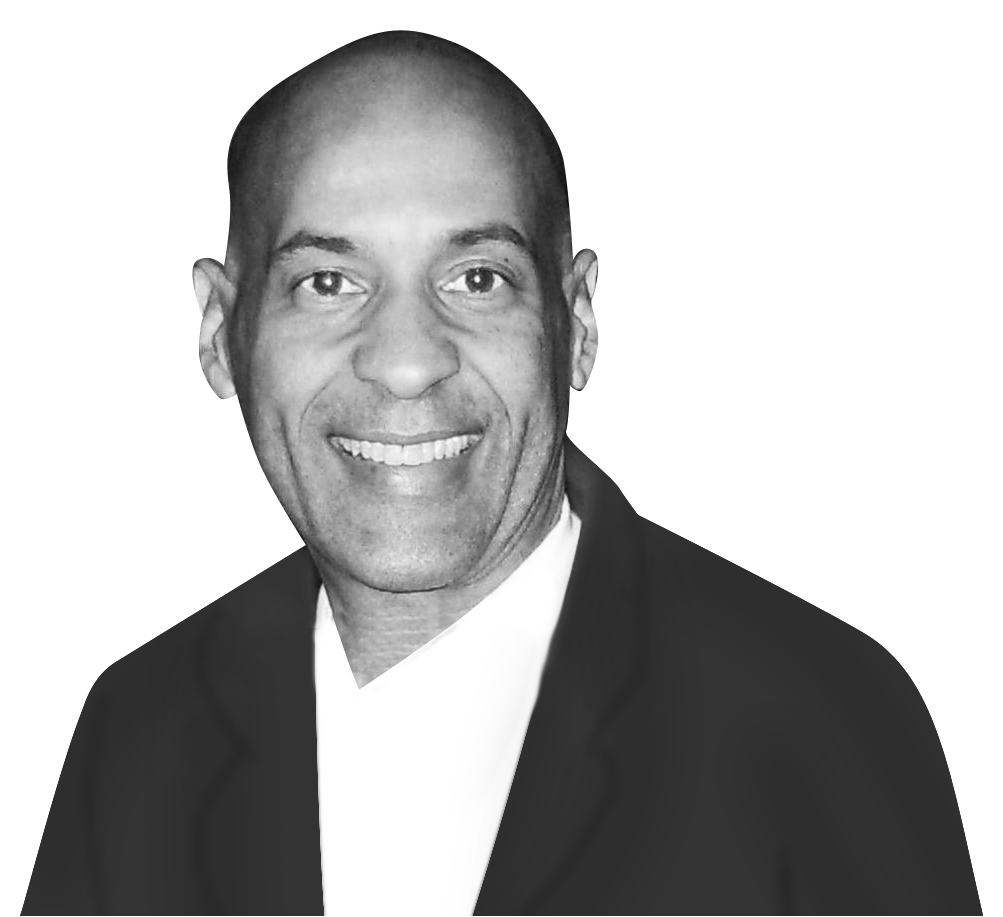 Raoul Roach - Co-Director
Raoul Roach has forged a distinguished career that spans over four decades in contemporary music as a prolific and respected upper echelon record executive and A&R expert. He has collaborated and been involved with a bevy of major contemporary Pop, R&B, Jazz and Hip Hop stars from Quincy Jones and Wynton Marsalis, to Anita Baker and the late Michael Jackson, to hip hop giants Grand Master Flash and Pete Rock, to name just a few.
Raoul's passion and ears for music are deeply rooted in his family's lineage and late father, the iconic and internationally revered musical pioneer Max Roach. He was born and raised in New York City, and by age 15, was cutting his teeth working for his legendary dad, first as an office assistant, then a roadie, and eventually as his Road Manager and producer of several of his large festival concerts.
In his early twenties, he landed a gig as a booking agent at O'Gilvie Management Associates, an international talent agency. A chance meeting with Wynton Marsalis at the North Sea Jazz Festival in the Hague, Holland, led to him serving as the Grammy Award-winning artist's Road Manager.
In the eighties, Raoul opted to take his burgeoning talents to Los Angeles. His first break was scoring an internship with Quincy Jones Music Publishing Company, followed by jobs as Jones' personal production assistant and driver. During his tenure under Jones' tutelage, he was intimately involved in numerous music and film projects Jones helmed, most notably Steven Spielberg's "The Color Purple" and Michael Jackson's "Bad" album.
He next took on the role of National Director Black Music A&R for Elektra Records and scored his first number one platinum selling hit with Keith Sweat's "I Want Her." He also ushered in a new R&B sound called "New Jack Swing", and also netted top-selling singles/albums by Anita Baker, Teddy Pendergrass, Grandmaster Flash and the Furious Five, among others.
Raoul was later lured by Quincy Jones to resurrect his then defunct and debt-ridden Qwest Records label. He accepted the offer and in a less than a year erased the label's debt and turned the company into a hit-making and profitable machine. Under Raoul's leadership, Qwest successfully launched newcomers Tevin Campbell and Keith Washington, releasing singles from Quincy's own record breaking "Back on the Block" album as well as the hit soundtracks for Spike Lee's "Malcolm X" and John Singleton's "Boyz 'N Da Hood". Raoul later served as Senior' Vice-President Black Music A&R for MCA Records, where he managed recordings for some 40 artists, including Bobby Brown.
Raoul has since been a consultant and executive for several Internet/Entertainment start-ups and ventures. He has been involved in the embryonic stages of launching Sankofa.org for the past year, and serves as the organization's interim Co-Director with Gina Belafonte.
Raoul currently resides in NYC and is the proud father of two boys, Kyle, and Kadar.
Read More